Premier League spending slumped by more than two-thirds to a nine-year low of just £70 million ($96 million) in the January transfer window as the coronavirus crisis hit budgets.
The outlay was dramatically down on last year's £230 million expenditure, which came just weeks before the Covid-19 pandemic shut down football across Europe.
And it is in sharp contrast to a bumper summer transfer window, when English top-flight clubs spent freely, meaning total net expenditure for the 2020/21 season reached a new record level of £950 million.
Just £7 million was spent on deadline day as the Premier League comes to terms with the financial impact of the virus and new Brexit rules that make it tougher to recruit young players from Europe.
The figures, from financial experts Deloitte, showed there were a total of 24 Premier League transfers in the winter window — 48 percent fewer than the average for the previous three January transfer windows.
Just three £10-million-plus signings — West Ham turning Said Benrahma's loan from Brentford into a permanent deal, Amad Diallo's move to Manchester United and Aston Villa's capture of Morgan Sanson, accounted for more than 75 percent of Premier League expenditure.
Liverpool, Manchester United and Arsenal were the only "big six" Premier League clubs to bring in new players, even though the race has been one of the most open in years.
Arsenal terminated the contracts of high earners Mesut Ozil, Sokratis Papastathopoulos and Shkodran Mustafi early to cut wage costs.
Champions Liverpool borrowed much-needed defensive cover in the form of Schalke's Ozan Kabak, along with a low-cost permanent deal for Preston's Ben Davies.
"I think it's probably clear that in a normal transfer window, without any issues, we would not look at Preston if there's a player for us or something like that," said Liverpool boss Jurgen Klopp on the surprise move for Davies.
Dan Jones, a partner at Deloitte's Sports Business Group, said the virus, which has emptied stadiums and hit broadcast revenues, has had a major impact on clubs' plans.
A three-month stoppage and return behind closed doors cost Premier League clubs a reported £330 million in rebates to broadcasters for the 2019/20 season alone.
"Premier League clubs were understandably cautious in the January transfer window given the ongoing financial impact of the Covid-19 pandemic," said Jones.
"Despite this, Premier League clubs' very busy summer window, at a time when the rest of European football was more restrained, saw total net expenditure for the 2020/21 season reach a new record level of £950 million.
"It remains to be seen if the relatively low activity in January will continue throughout 2021. We certainly do not expect to see another new record this summer."
Jones said expenditure on players from non-English clubs fell to just £45 million from an average of £165 million in the previous two January transfer windows.
"While new post-Brexit rules on acquiring players from overseas may have contributed to this, the financial impact of the pandemic was, by far, a more important factor," he said.
The impact of the pandemic is also being felt across the other major European Leagues.
Gross expenditure in the January window plunged from a collective 660 million euros ($794 million) to 195 million euros across the Bundesliga, Ligue 1, La Liga and Serie A.
On top of the lack of matchday revenue, French clubs have been by hit the collapse of their domestic TV deal.
Many Ligue 1 clubs also rely on exporting talent to the Premier League and will be severely affected if transfer spending from England's top-flight dwindles.
"Coronavirus has been the main driver of the fall because transfer spending, unlike wages and other overheads, is a discretionary cost for clubs," football finance expert Kieran Maguire told AFP.
Despite the bleak outlook, Maguire believes the arms race for talent will return once crowds are back in stadiums.
"Assuming that fans at some point return to watching games live, then club owners will be wanting to spend to achieve success or avoid the fallout from relegation," he added.
kca-jw/mw
MANCHESTER UNITED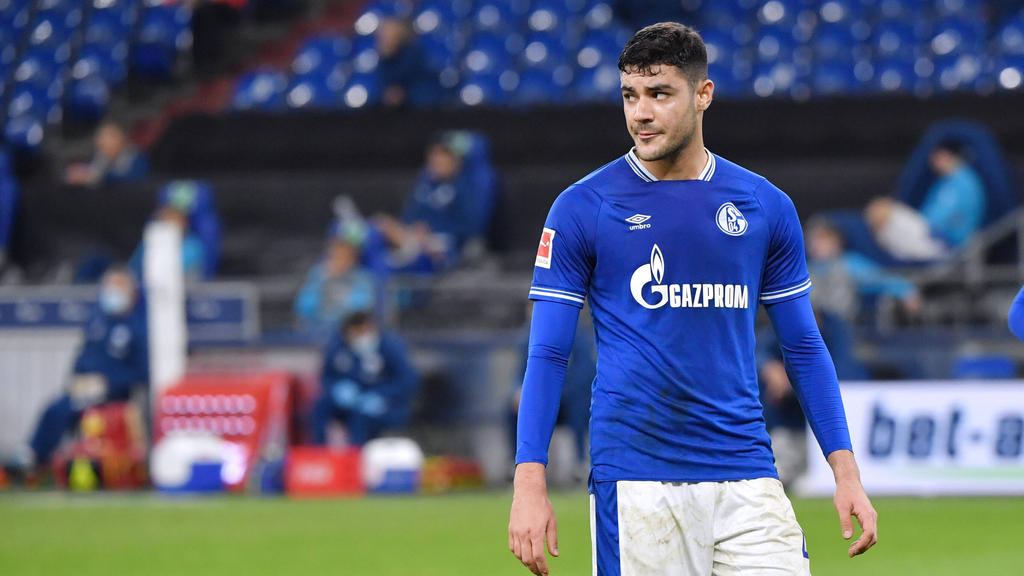 boóng đá việt nam – soccer – lịch đấu việt nam – video bóng đá – kết quả thi đấu euro –